The Pacific NW Pest Control Difference
Pacific NW Pest control is your natural solution to pest control!
We specialize in effective IPM (Integrated Pest Management) Programs for homeowners and businesses in the Portland metro and Vancouver area. IPM is the process of using the least toxic methods and products to solve your pest problem.
To ensure an effective treatment Pacific NW Pest Control will offer solutions to the pest problem by 1) making you aware of conducive conditions and 2) any access point that the pest is utilizing to enter your structure.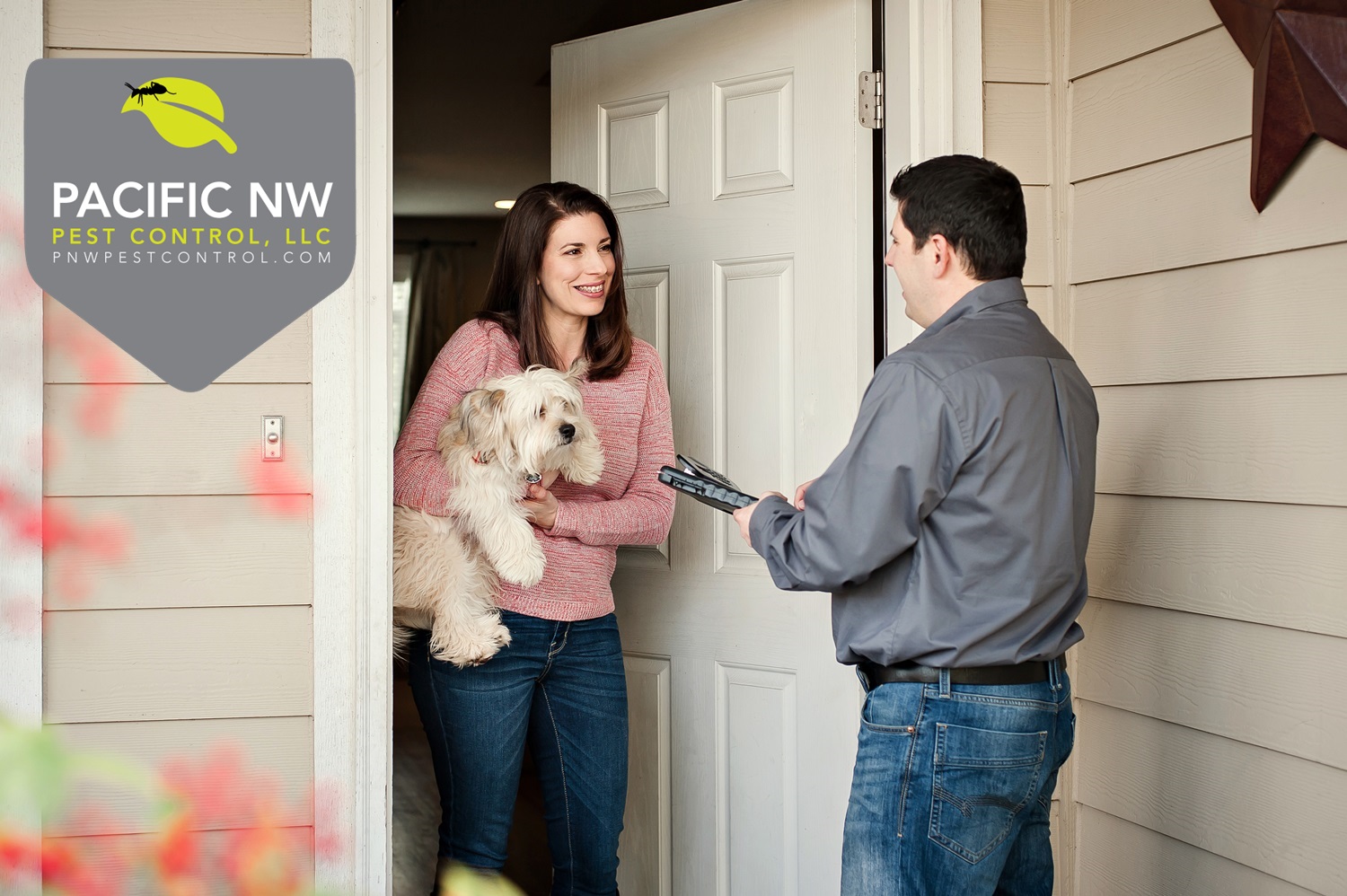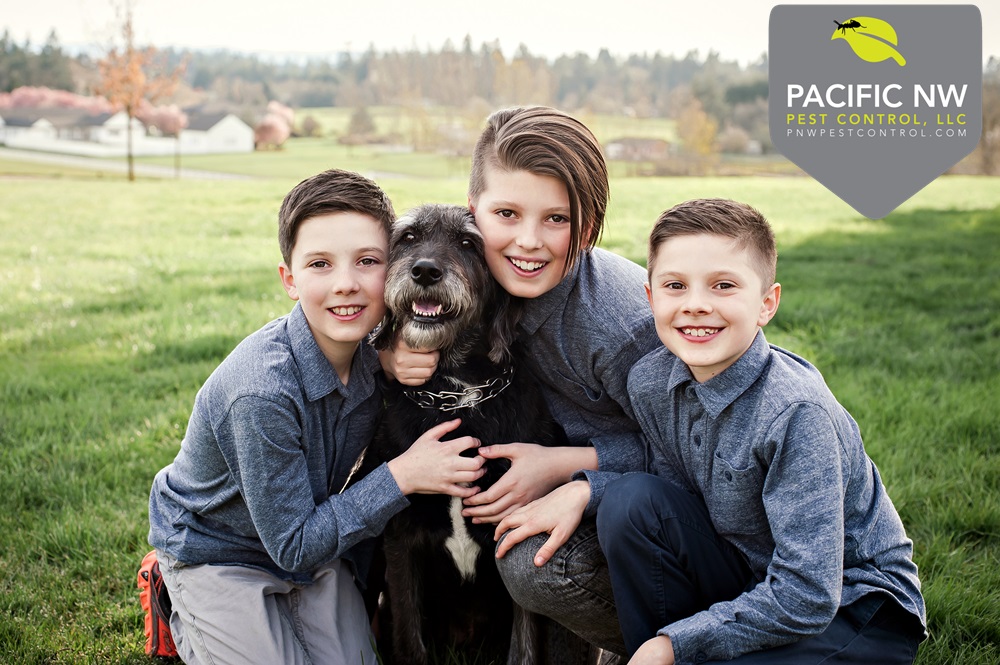 We recommend specific treatment to specific areas with pest control products that are safe for you, your pets and the environment. Pacific NW Pest Control prefers to find the problem and solve the problem with Integrated Pest Management instead of just spraying everything with pesticides.
We take the time to get to know you and quickly and safely eliminate your pests from your home, apartment, office, and other structures for your protection while maintaining the structural integrity of the building. Our specialty services are Ants, Rodents, Spiders and more.
Aaron helped us out today, such a pleasant person! He conducted a thorough service in and outside of our home. We've used this pest control service for almost a year now and we are pleased with results! Every representative that has come out to keep up with the service has been professional and polite and they never leave a mess when walking through our home. We have been impressed with this company's customer support as well!
★★★★★
Lynn Wessman McNew
Great company to work with. Within an hour or so of submitting my inquiry, I received a call back from the owner to discuss my options. He quoted me a fair price, and schedule me an appointment with a quick timeline. The employee that came out was very nice and quick. Our ant problem was resolved!!! I will be using this company again if necessary in the future.
★★★★★
Danielle C.
Full Service for Your Home Health & Protection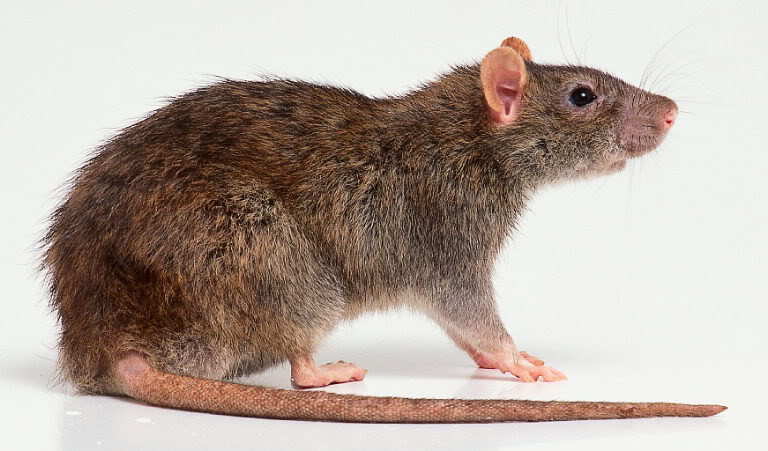 Rodents are not only a nuisance but can also cause property damage and transmit diseases. Mice and rats can leave behind bacteria and can contaminate food, dish wear and other surfaces. Rodent control is best started prior to infestations.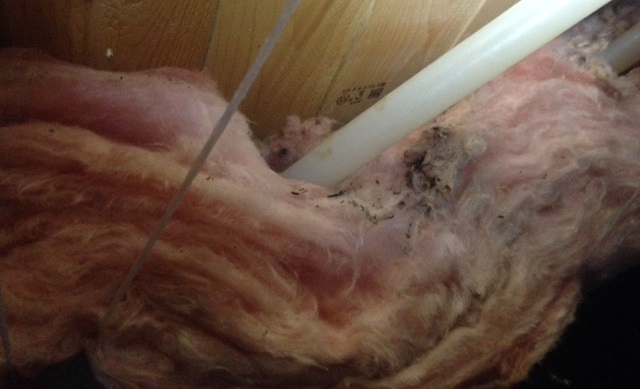 Your attic and basement crawl spaces can be filling up with dirt and debris, which fosters an environment perfect for mildew growth and rodents. Crawl space cleaning is important for keeping up the health quality of your entire home as well as the preservation of its foundation.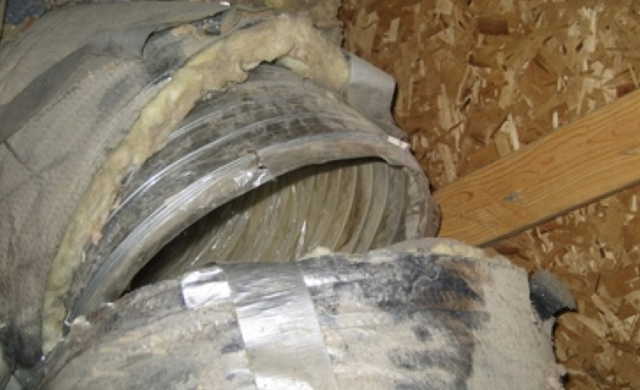 For a healthy home, it's recommended that you clean your air ducts to remove accumulated dirt and allergens like pollen, dust and pet dander. Save on heating and air conditioning bills by letting  Pacific NW Pest Control repair your duct work from any damage from pests or erosion.
Full Service Pest Control
Serving Portland & Vancouver With Fast & Affordable Pest Control.