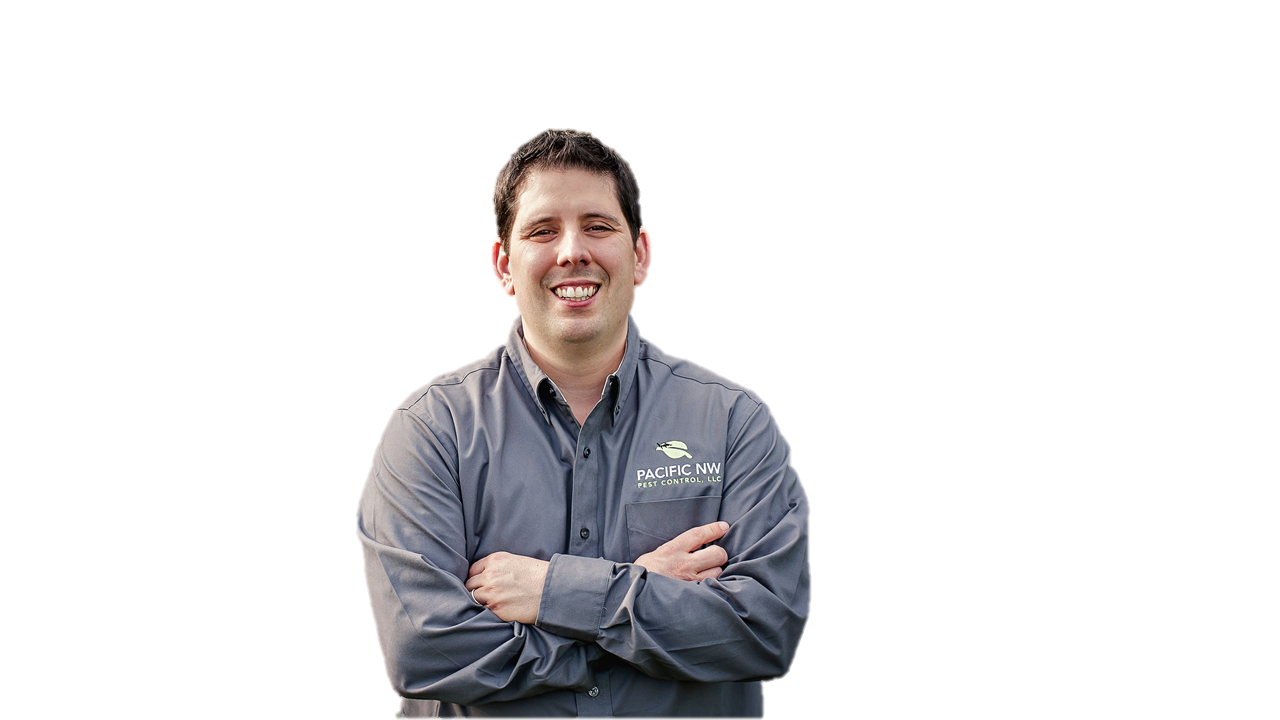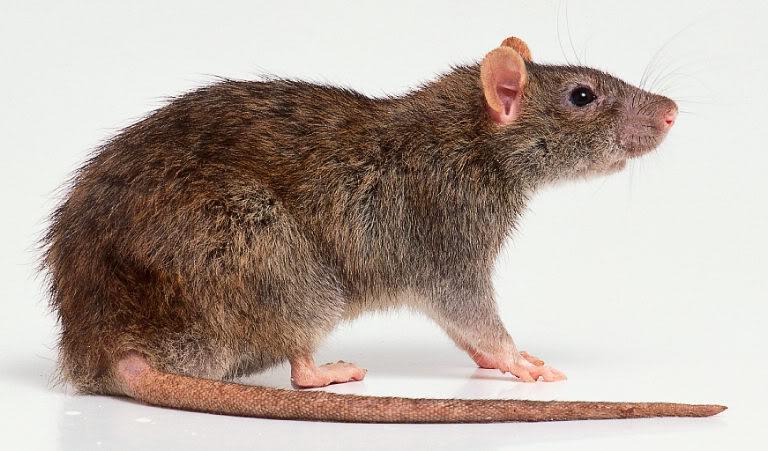 Rodents are not only a nuisance but can also cause property damage and transmit diseases. Mice and rats can leave behind bacteria and can contaminate food, dish wear and other surfaces. Rodent control is best started prior to infestations.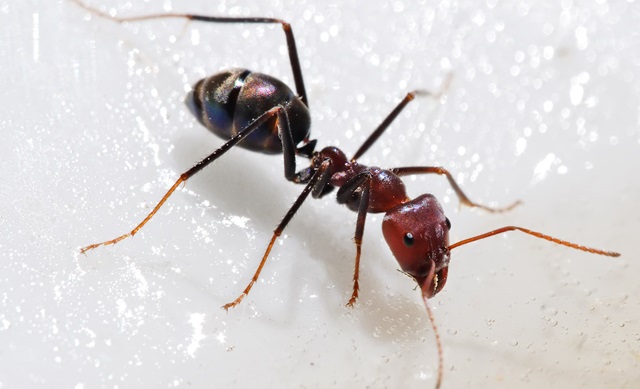 Pacific NW Pest Control provides high-quality. fast, and affordable pest control services including carpenter ant control, termite control, rodent extermination, bee and wasp control, cockroach extermination, bird control and and more.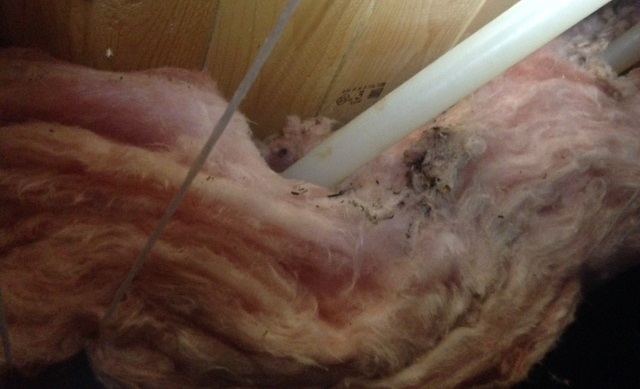 Your attic and basement crawl spaces can be filling up with dirt and debris, which fosters an environment perfect for mildew growth and rodents. Crawl space cleaning is important for keeping up the health quality of your entire home as well as the preservation of its foundation.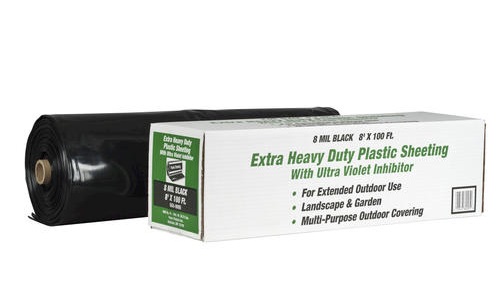 Today the process of sealing or "encapsulating" a crawl space is recognized as an essential treatment to avoid humidity and moisture problems in the crawl space, such as poor insulation performance, mold and wood rot. Let Pacific NW PC improve your home's comfort and health with a vapor barrier install.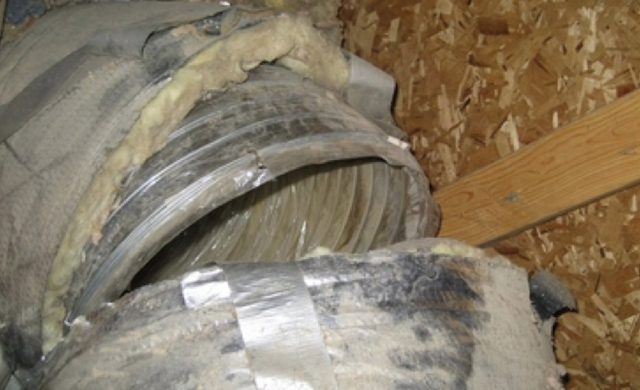 For a healthy home, it's recommended that you clean your air ducts to remove accumulated dirt and allergens like pollen, dust and pet dander. Save on heating and air conditioning bills by letting  Pacific NW Pest Control repair your duct work from any damage from pests or erosion.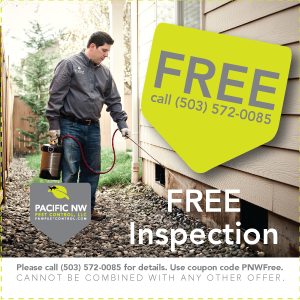 Serving Portland & Vancouver With Fast & Affordable Pest Control.