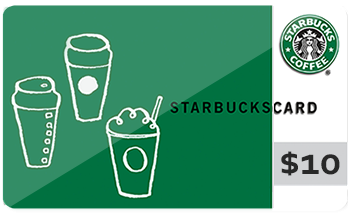 Refer a Friend & Get a $10 Starbucks Card On Us
Know a friend or family member who could use our services? Refer the Pacific NW Pest Control with friends and family and we'll give you a free $10 Starbucks gift card for anyone we service that you've referred.
Use some of sharing buttons below to share.