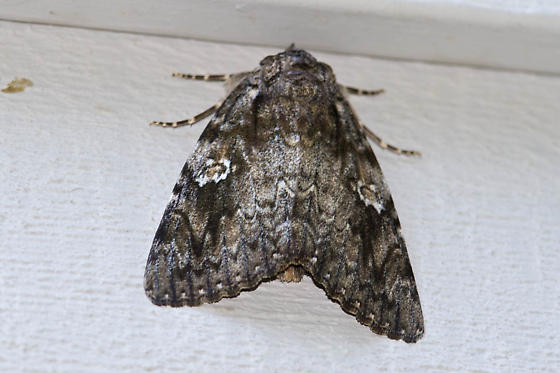 Moth Removal & Treatment
The Eco Certified Approach to Moth removal in Vancouver and Portland uses specifically formulated products to target only the intended pest.  These products are applied in a deliberate manner based on the behavior of the moths in order to minimize waste.  Early treatment for an infestation will  also minimize the effect on structures. Naturally, when it comes to pest control for moths, early treatment is ideal and treatment at any stage of an infestation is crucial to avoid serious damage.
Pest Entry: These pest usually gain access to buildings through windowsills, basements, and doors. Pantry pests, including pantry moths most often are brought into homes in packaged foods, although they may enter from outside sources, or from adjacent apartments.
Environment: Moths can be found all year long, but they are more numerous during the summer months or heated buildings during the winter months.
Health/Damage Concerns: Fabric-destroying insects like moths cause much damage each year by eating vulnerable fabrics. Materials which are readily infested include sweaters, coats, upholstery, piano felts, blankets and any other woolen products. Furs, hair, leathers and hides, feathers, horns, insect and animal collections and such stored foods as meat, fish, meal and milk products are also vulnerable to these insects. Some moths have an appetite for stored food products (people and pet foods) such as, flour, cereal, dry pasta, dry pet food, powdered milk, corn starch, crackers, spices, breads, bird seed, dried nuts and fruit. They become especially troublesome when these foodstuffs are stored in paper containers and these products remain unused for extended periods of time. These pests are important to the householder because they cause food waste and infestations can be persistent.
Serving Portland & Vancouver With Fast & Affordable Pest Control.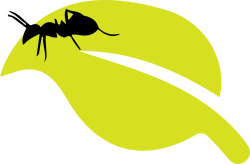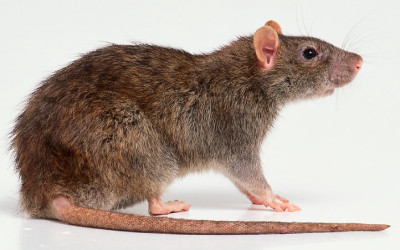 Pacific NW Pest Control provides Portland, OR and S.W. Washington with fast and affordable pest control service – guaranteed!   Call for a FREE Inspection 503-405-1000   Rat Removal & Treatment The Eco Certified Approach to Rats  in Vancouver and Portland uses...