Listing of Common Pests Found in the Pacific NW
Pacific NW Pest Control provides fast and affordable pest control and extermination services including carpenter ant control, termite control, rodent extermination, bee and wasp control, cockroach extermination, bird control and exclusion services, and more. If you found a pest and need help determining if your home is under attack by a wood destroying organism such as carpenter ants or termites, or unwelcome guests including disease-carriers such as cockroaches and rats, let us help.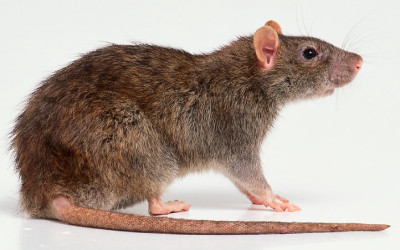 Rat Removal & Treatment The Eco Certified Approach to Rats  in Vancouver and Portland uses specifically formulated products to target only the intended pest.  These products are applied in a deliberate manner based on the behavior of  the rat in order to minimize...
Serving Portland & Vancouver With Fast & Affordable Pest Control.