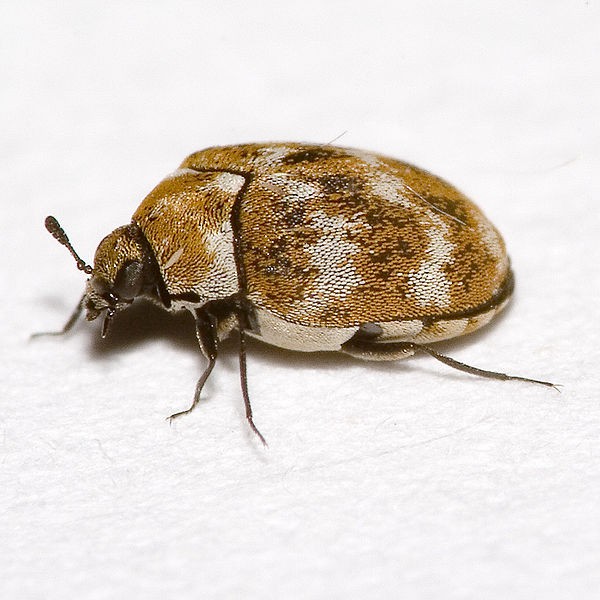 Carpet Beetle Treatment
The Eco Certified Approach to Carpet Beetles in Vancouver and Portland uses specifically formulated products to target only the intended pest.  These products are applied in a deliberate manner based on the behavior of the carpet beetles in order to minimize waste.  Early treatment for an infestation will  also minimize the effect on structures. Naturally, when it comes to pest control for carpet beetles, early treatment is ideal and treatment at any stage of an infestation is crucial to avoid serious damage.
Pest Entry: Carpet beetles are frequently found outdoors in flowers and are most numerous in the spring and early summer. Since they are attracted to flowers, in the spring of the year the adult Black Carpet Beetle may fly into the house.
Environment: Carpet beetles tend to avoid lighted areas, so are found most frequently in the lower parts of clothes closets, rolled up or wrapped into woolen materials, at the edge of carpeting under baseboards, or inside upholstered furniture. Mature larvae can wander rather widely, so may be found anywhere in a building. It is not at all unusual to find them in a bathtub, kitchen sink, or even crawling on walls and ceilings.
Reproduction: Adult females lay about 30-100 eggs in areas where the larvae are able to feed. The eggs hatch in nine to 19 days, and the larvae develop from 70 to 94 days before pupating in their last larval skin. The adults emerge from the pupal skin in 9 to 19 days and may live for another 60 days. Development from egg to adult is 90 days to two years.
Health/Damage Concerns: Fabric-destroying insects like carpet beetles cause much damage each year by eating vulnerable fabrics. This insect gets its name from its habit of feeding on the hair padding, feathers, or woolen upholstery of furniture. It often attacks upholstered furniture. It damages linen, cotton, jute, softwood, and leather when these items are soiled.
Serving Portland & Vancouver With Fast & Affordable Pest Control.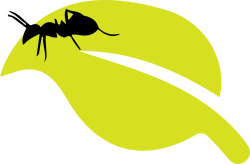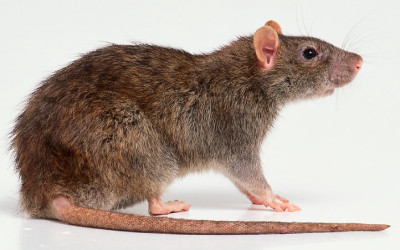 Pacific NW Pest Control provides Portland, OR and S.W. Washington with fast and affordable pest control service – guaranteed!   Call for a FREE Inspection 503-405-1000   Rat Removal & Treatment The Eco Certified Approach to Rats  in Vancouver and Portland uses...